WELCOME to


 
michelle atzenwiler
IMAGINE feeling calm, relaxed, peaceful and balanced.

And then bringing that sense of well-being back to your world for
more productivity, creativity, effectiveness and happiness.
Download my Flow Heal Glow audio meditation as my free gift to you today.
true radiance
Reclaim your vital energy and health with a wellness program designed for you.
hello
I'm Michelle, a certified Yoga and Meditation Teacher, Natural Health Practitioner, long-time Energy Healer, Aromatherapist and Wellness Coach. With a passion for holistic health and yogic teachings, I provide an integrated approach to healing and living through yoga, meditation, aromatherapy and energy work.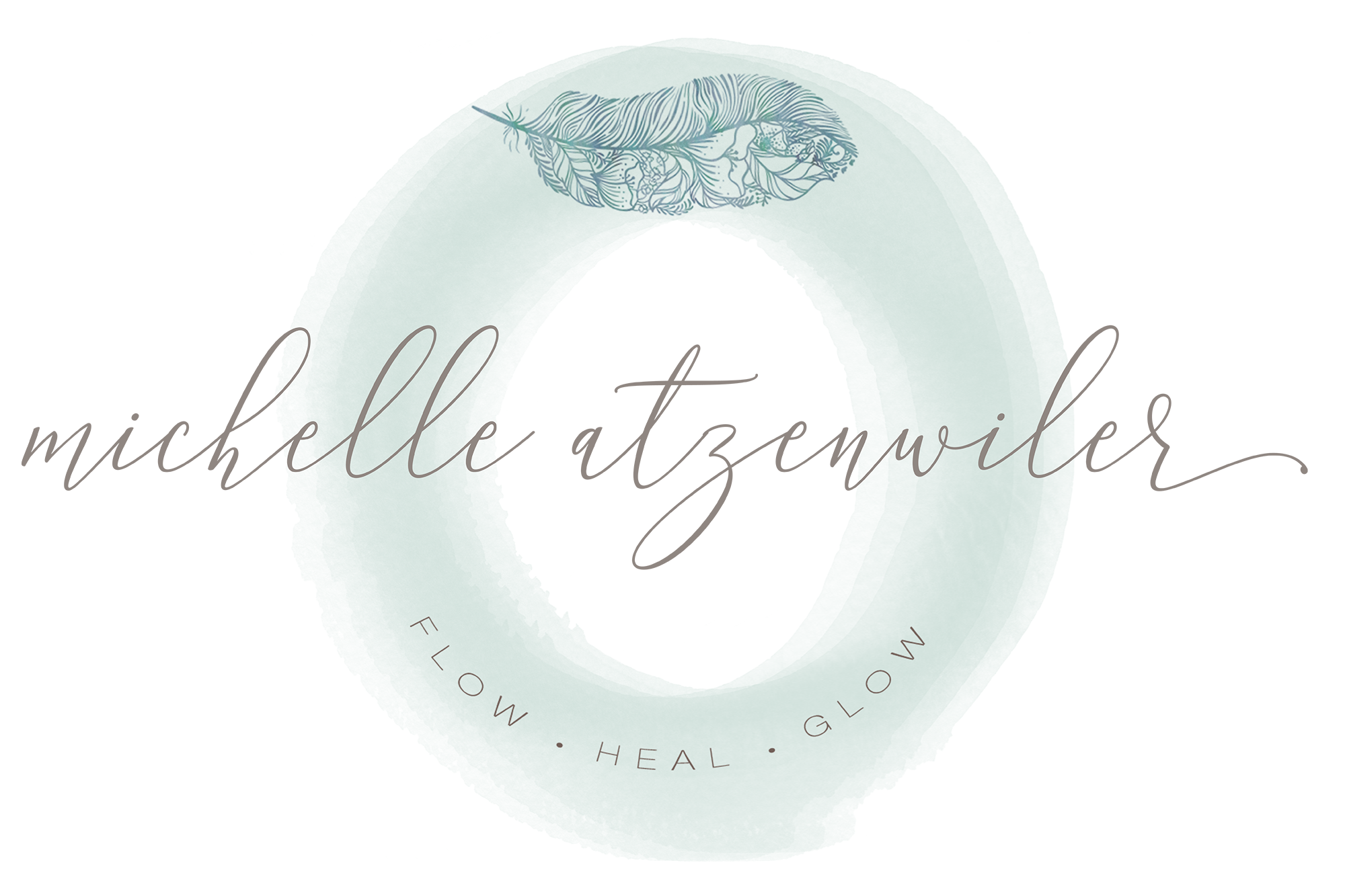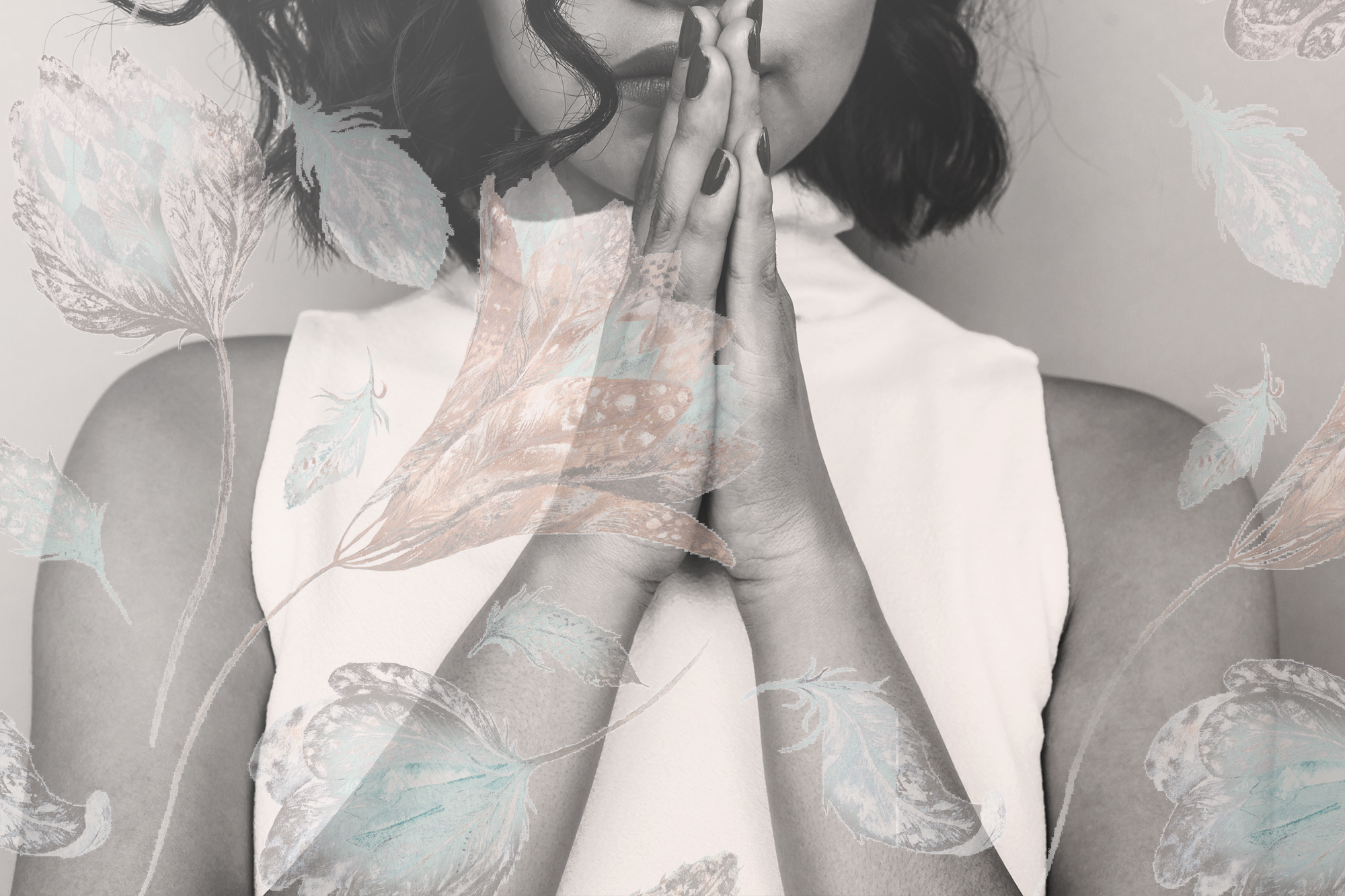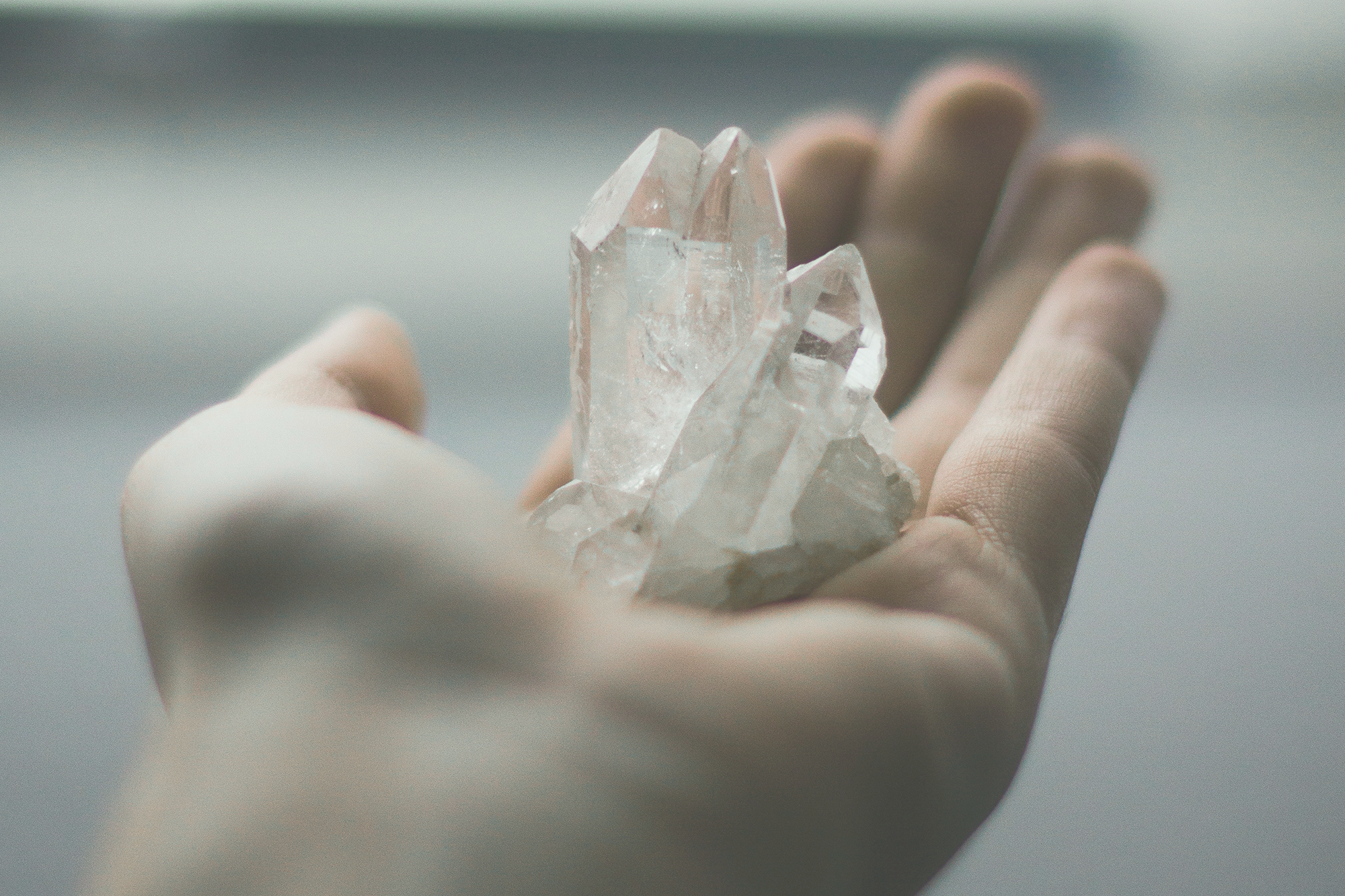 aromatherapy
The use of plants, botanicals and aromatics for health and healing stretches far back through history and has colored many traditions and folklore.
kundalini
This yogic science provides an uplifting blend of spiritual and physical practices, incorporating movement, dynamic breathing techniques, meditation and the sweet sound current of mantra. My wish is that these classes offer you moments of peace, of sanctuary and healing, taking you deeper and supporting you to relax into your true nature, your true radiance. Experience this amazing yoga technology and feel the change ripple through your life- experience your soul.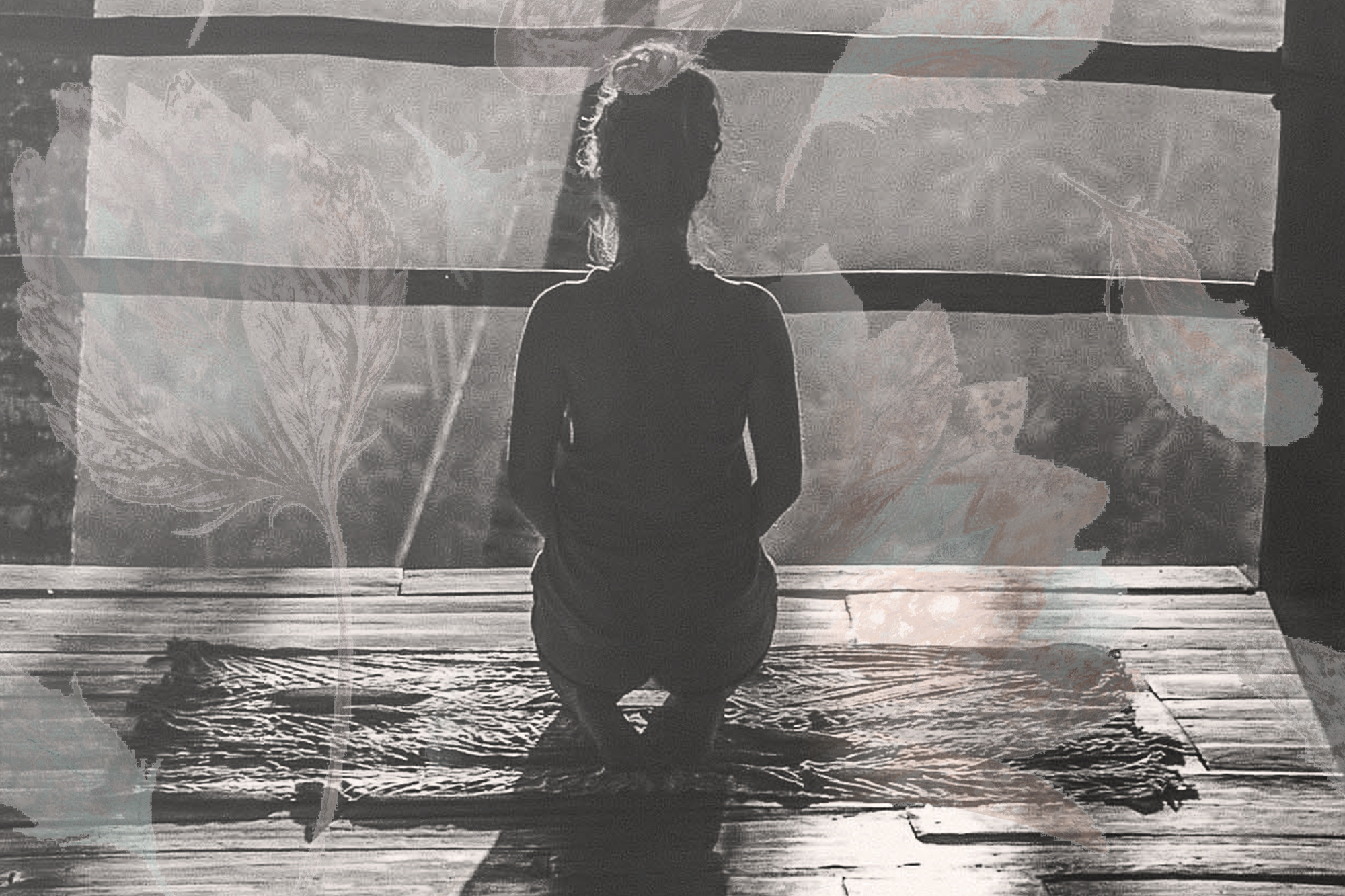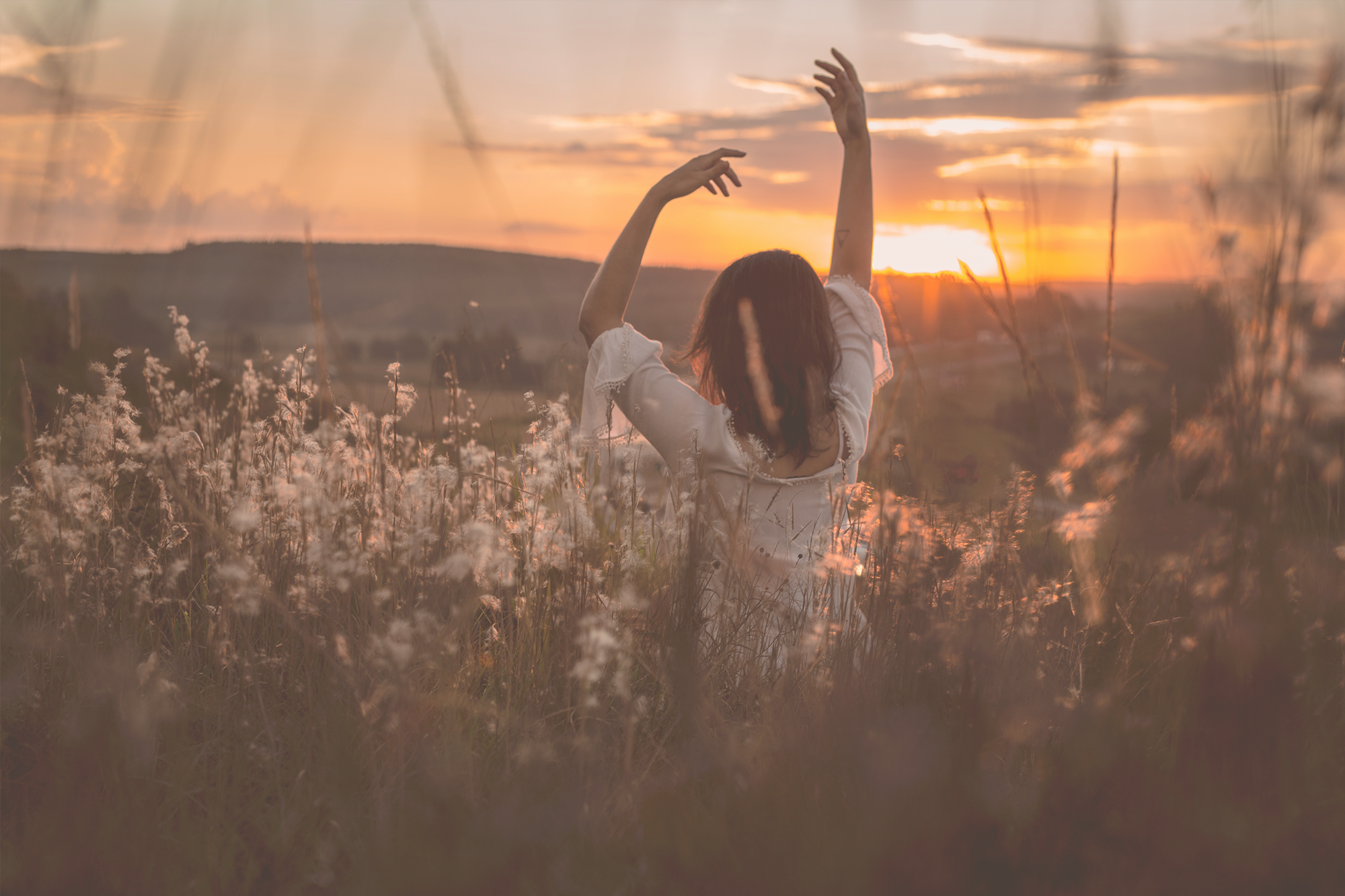 Yoga and meditation classes
Private wellness coaching & programs
Wellness workshops